The latest update is here. Luckily I do not need to be that much creative when it comes to updating ideas. You are giving me input continuously how to improve my app. The addition which was asked mostly in the recent times is to have the possibility of generating tray covers for the cable trays. So I have made this update accordingly.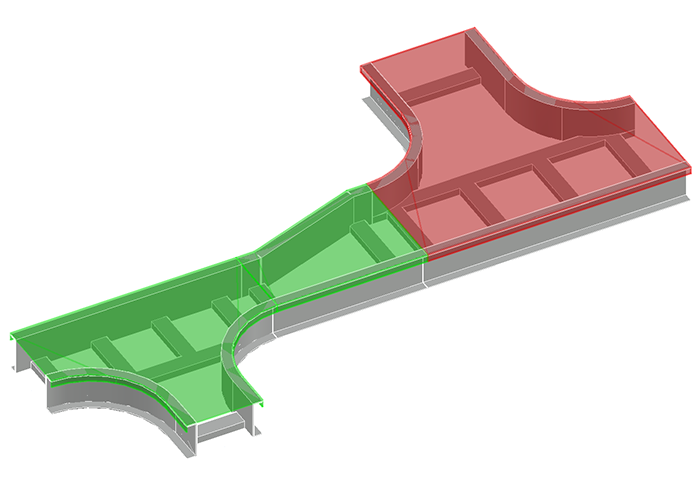 From now on you can generate tray covers with the help of two additional parameters: H2 and TH2.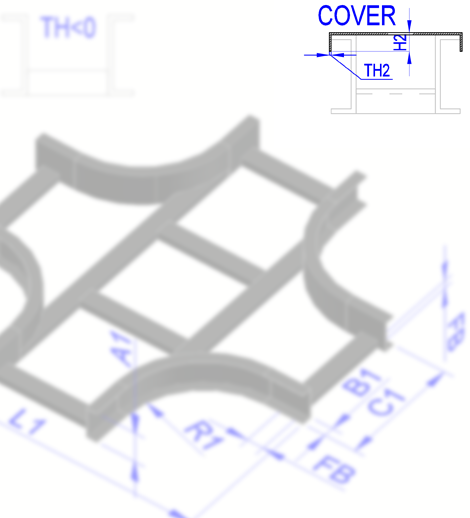 H2 is the height of the cover; the TH2 is the thickness of the covering plate.
Here is the youtube video showing the new tray covers:
If you want to use the new parameters for your existing catalog elements created with Python Cable Tray, you might want to check this post how to do it: New parameters for old items
Would you like to check my app?
Check it on the Autodesk App store: