I am Tamas Halasz creating python based apps for Plant 3D such as Python Cable Tray and Python Lined Pipe. You can check these apps at the below links on the Autodesk App Store.
In my blog you can check my posts where I have shared the tips and tricks how to use my apps in the most convenient way and as a result help you to reach your goals further efficiently. Basically my apps were created at first based on my own experience, but after a while you have provided me such great input that they have been developed further then I have ever anticipated, consequently reaching a point that now many companies are using my apps with great results.
Check my blog for more details regarding my apps which will most probably make your life a little bit easier.
Currently the main product of mine. After installing it, you can create cable tray specifications in Plant3D based on your own standard. They are fully parametric based, so you can bend them to your will.
Also a self-inspired catalog. I regularly have to use some specially lined pipe-pieces, which have required some custom script implementation. These scripts are collected in this app which is also available here:
Python Cable Tray in work:
This is the 3D model of an actual project where I have used one of my apps: Python Cable Tray. You can check here the many different customized elements such as angles with different bends, and tees with different bending radius.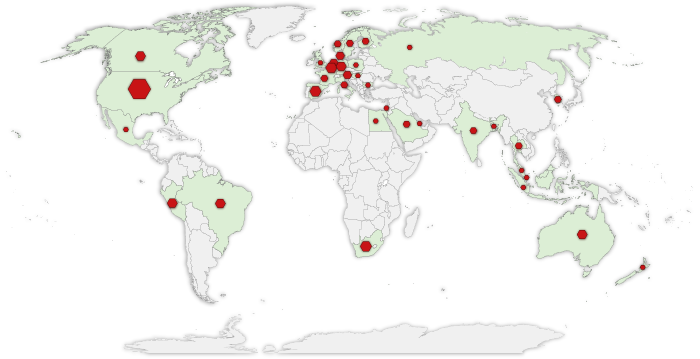 Autodesk App Store
Check all my apps on the Autodesk App Store, where you can purchase them safely through Autodesk and Paypal.